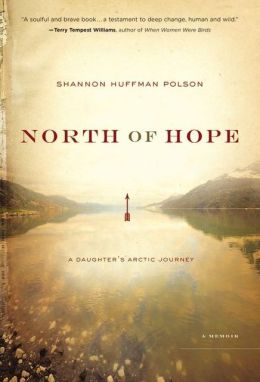 © 2013 Zondervan Publishing House, Grand Rapids
First, my excuses – I'm late (about three months late) in posting this review. Excuse 1, life got busy as I was trying to finish reading and reviewing this book. Excuse 2, the book was really hard to read and I was finding other more favorable reading material. Excuse 3, I just got lazy.
That said, I will probably fall out of favor with the provider of these review copies for being so lax in my timing. Now, on to my thoughts:
The author is writing in response to the tragic loss of her father and step-mother. The book, because of this purports to be a book that will be cathartic to those who have lost loved ones. It reads very much like the journal that was used as the springboard, and then it jumps back and forth between the present, the past, and the accident that caused the writing in the first place.
I, for one, was not touched by the story line. It became tedious to sit through. I have no doubt that there was a good amount of cleansing, refreshing, and permission to move on for the author and her brother who took the journey with her. I struggled to see where reading of the journey of another so intimately would be of help to the reader.
I suggest that the audience for this book will be more limited than the publishers expected. If one would like to read on how to deal with grief, there are hundreds of other titles which would be more helpful. (1 out of 5 reading glasses)
—Benjamin Potter, August 6, 2013
[This book was provided to the reviewer by the publisher for the purposes of this review. The opinions are my own. I have not been otherwise compensated for this review.]