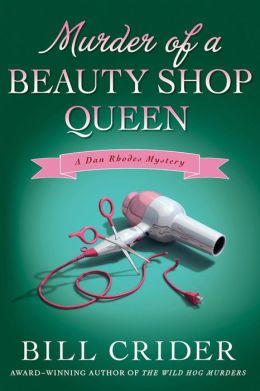 Since Christmas, I've continued to read, but haven't found the time to do much reviewing, so here's a sampling of what I've read, and if I get a chance to get back to reviews, maybe I'll catch up.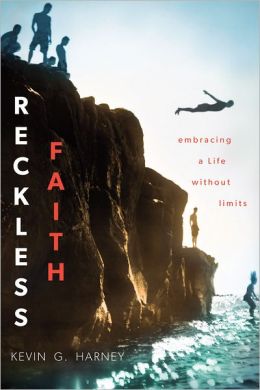 Bill Crider's latest Dan Rhodes book
Murder of a Beauty Shop Queen
(2012, St. Martin's). Fans of small-town murder mysteries and Crider's characters and writing style will be well-pleased with this new installment. (5 out of 5 reading glasses).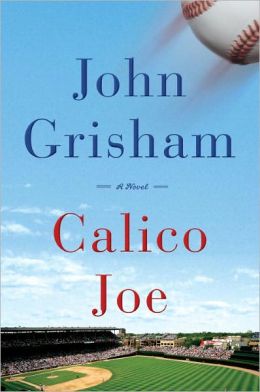 Reckless Faith
by Kevin Harney (2012, Baker). This book seems to be challenging, but has some struggles along the way (I really
do
need to get a review done of this work). (3.5 out of 5 reading glasses)
Calico Joe
by John Grisham (2012, DoubleDay). I've read Grisham's efforts at writing fiction about football and enjoyed them enough. Here's one set on the baseball diamond. Baseball fans will like it - I did. (4 out of 5 reading glasses)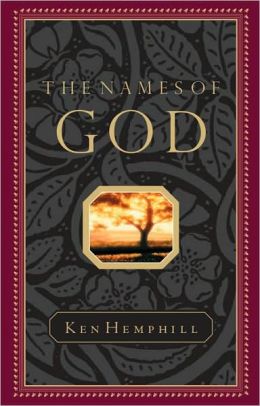 The Names of God
by Ken Hemphill (2001, B&H). This is an excellent devotional read based on a series that Dr. Hemphill has preached a number of times. Read it for the devotional content. (4 out of 5 reading glasses).